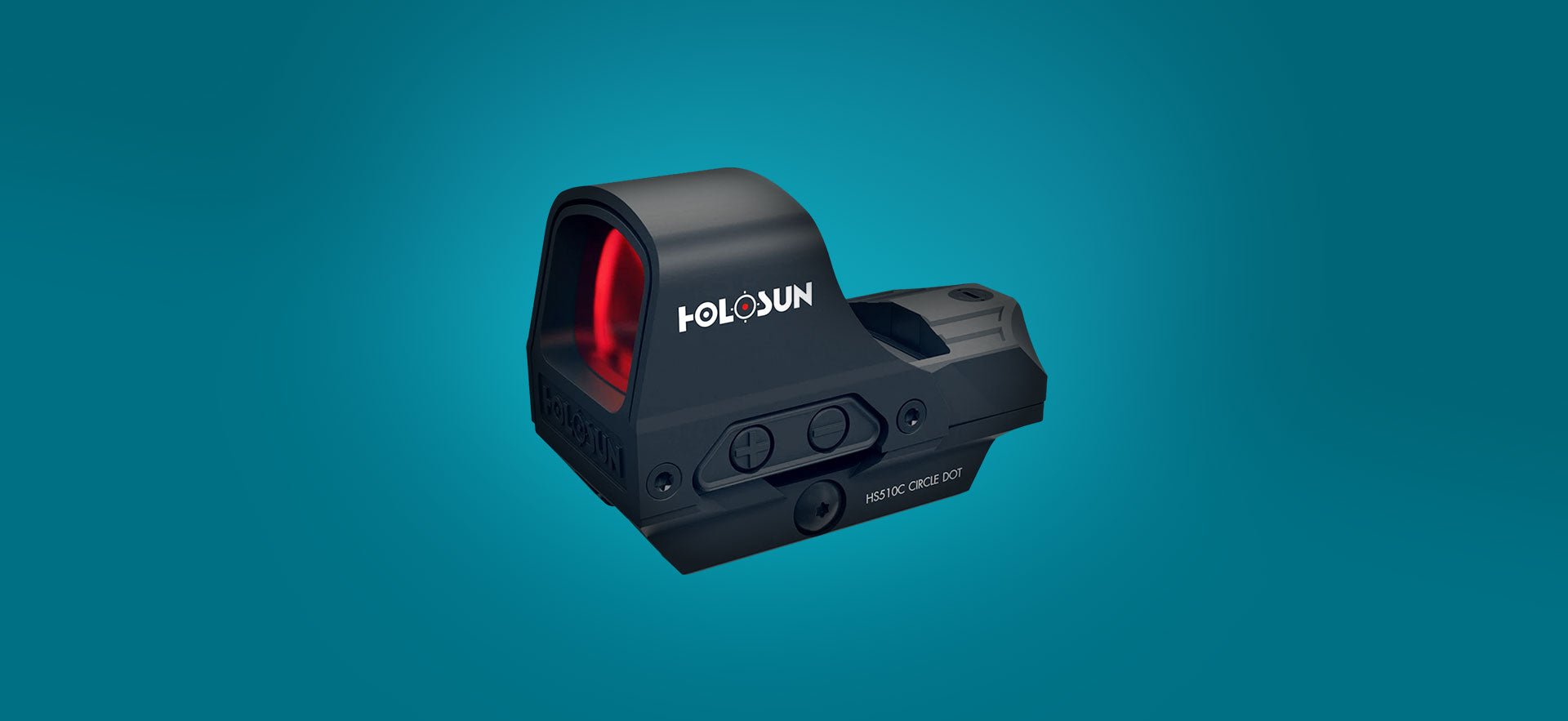 Everything you need for full magfed action
In addition to the classic paintball mode, the realistic woodland game is also becoming increasingly popular. More and more manufacturers are therefore offering adapted Magfed equipment, from markers and suitable accessories to slings and magazine pouches. Click through our Magfed section and get ready for a whole new experience on the pitch!
What constitutes Magfed Matches
Faster, more dynamic, more realistic - this is how the core of the Magfed fascination can be described. No wonder, because compared to classic paintball, the hopper is replaced by magazines. That changes what is happening on the field dramatically. Where barrage used to be the order of the day, Magfed players prefer to think twice about shooting. A tactical approach, faster reloading and a clear limitation of the ball increase the authenticity of the battles.
Is it any wonder that the equipment, from the Magfed marker to the camouflage plate carrier, is also based on real models? First and foremost are the markers, which are often modeled after real firearms like the AR15. Whether Walther, Umarex, Planet Eclipse, Carmatech or Tippmann - with us you will only find high-quality markers for tactical matches!
Sights, magazines and attachments for markers
Unlike in classic tournament paintball, realism plays a much greater role in tactical combat. This also includes the claim as individuality. Thanks to our wide range of attachments, you can let off steam to your heart's content when designing your marker. What would you like?
An adjustable buttstock for optimal flexibility in battle? Handguards for attaching accessories? Front grip and bipod for optimal stability at long range? Or maybe a new sight with which you can aim safely at long distances? No wishes remain unfulfilled in the Weekend Warrior Shop. So that you always have enough balls in your quiver, even in the heat of the moment, you can get a wide selection of replacement magazines for the most common markers from us.
Well camouflaged is half the battle - bags, combat shirts and more
In realistic Magfed-style woodland scenarios, colorful jerseys are taboo. Instead, functional and realistic combat outfits are mandatory. There are no limits to creativity here. Equip yourself now with your individual gear. Whether you orientate yourself on the design of real special units or shape your very own style is up to you.
Click through our selection from magazine pouches, belts and Molle equipment to uniform parts and plate carriers and create your own Battlefield DNA. Our range is rounded off by matching magazine pouches, holsters, slings and backpacks, thanks to which you always have everything at hand in trench and house-to-house combat. Do you have questions about individual products or would you like advice on equipment for Magfed gameplay? You've come to the right place with us!